Proud to be UK Made
Sustainable & flexible, from our Midlands based facility, we are proud to be a UK Manufacturer. 
For over three decades Bri-Stor Systems has been a market leader in commercial vehicle conversions. Our customer-centric approach to each project has seen us build long standing relationships with many of the largest UK fleet customers across various sectors and we currently convert over 8000 vehicles per year.
Established in 1983, Bri-Stor Systems have developed an extensive range of commercial vehicle conversion solutions including internal racking, roof equipment, on board power and accessories. We aspire to be the complete conversion partner, offering a full turnkey solution in a flexible and dynamic way. Our expertise extends over a wide spectrum of services and our complete managed solution comprises consultancy and design through to in house manufacture, installation, livery application and vehicle de-fleet.
Innovation is at the core of our business and we work closely with customers to quickly understand their specific requirements, developing custom products and solutions where required.
Bri-Stor Systems's Badges
3 / 12 Badges Achieved

Members who have attended workshops on inclusion in the workplace and improving workplace mental health gain the inclusivity badge. To learn more about becoming a member of the Made in Group inclusivity campaign visit www.madeequal.com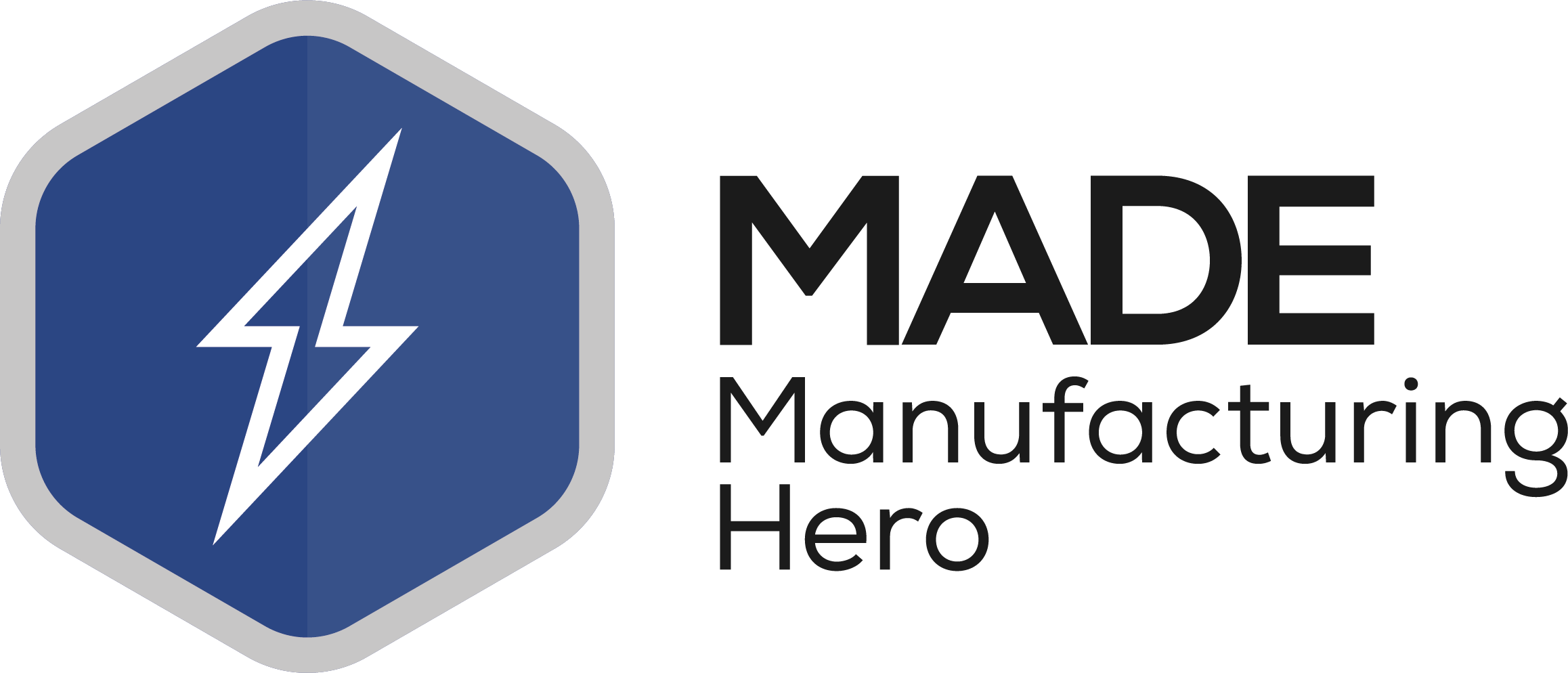 Awarded to members that have made an exceptional achievement, which includes some social good. Including those who showed support for "Backing Britain" and "Made Futures" projects through submitting articles to the respective publications.
Awarded to participants in the Made Futures virtual careers week – both exhibitors and speakers.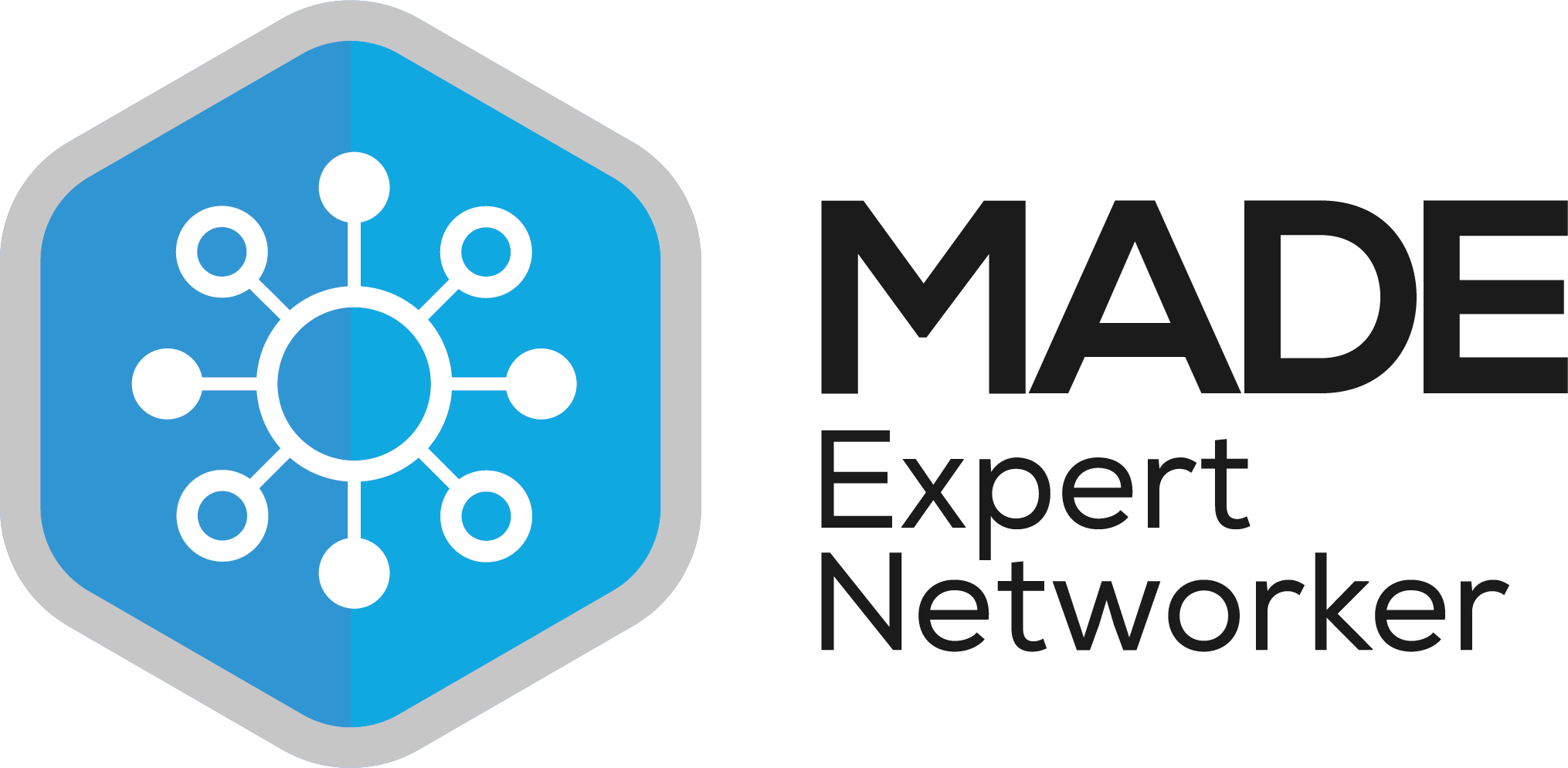 Awarded to members who have attend at least 6+ networking events in a year (starting from 2021).
Awarded to the first 100 members of the Made in Group.
The brand new "Made Green". More information on this is to follow soon.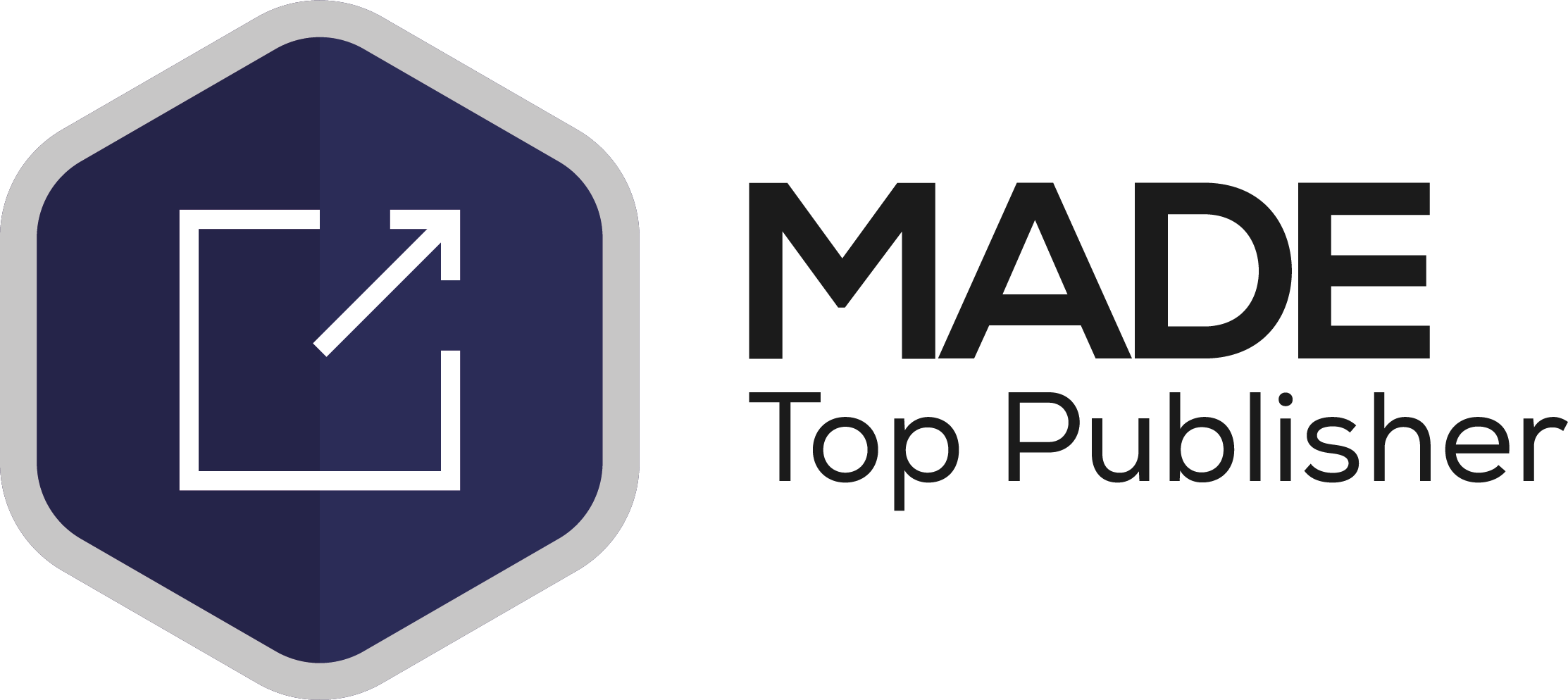 Awarded to members that publish at least 6+ articles in a year (starting from 2021).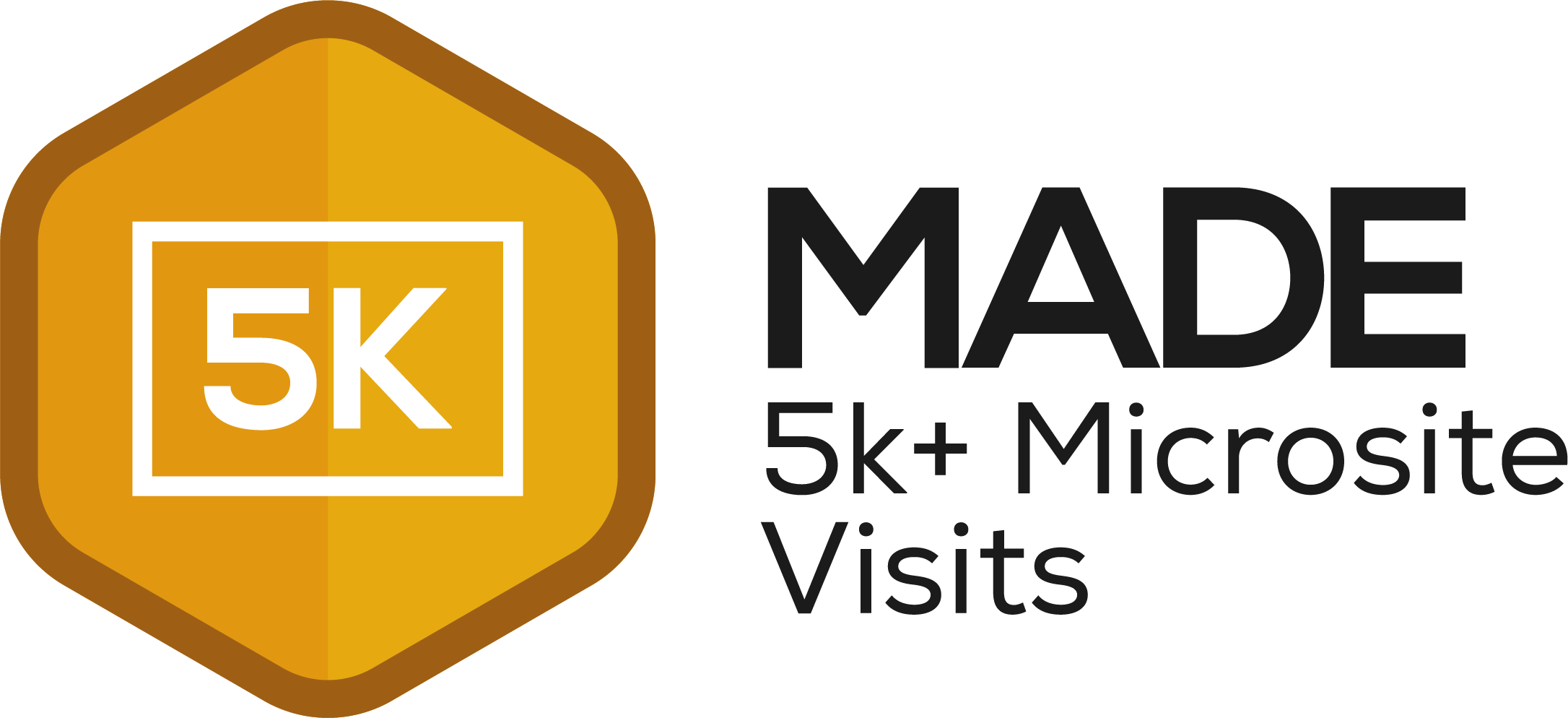 Members who have had at least 5k+ visits to their microsite.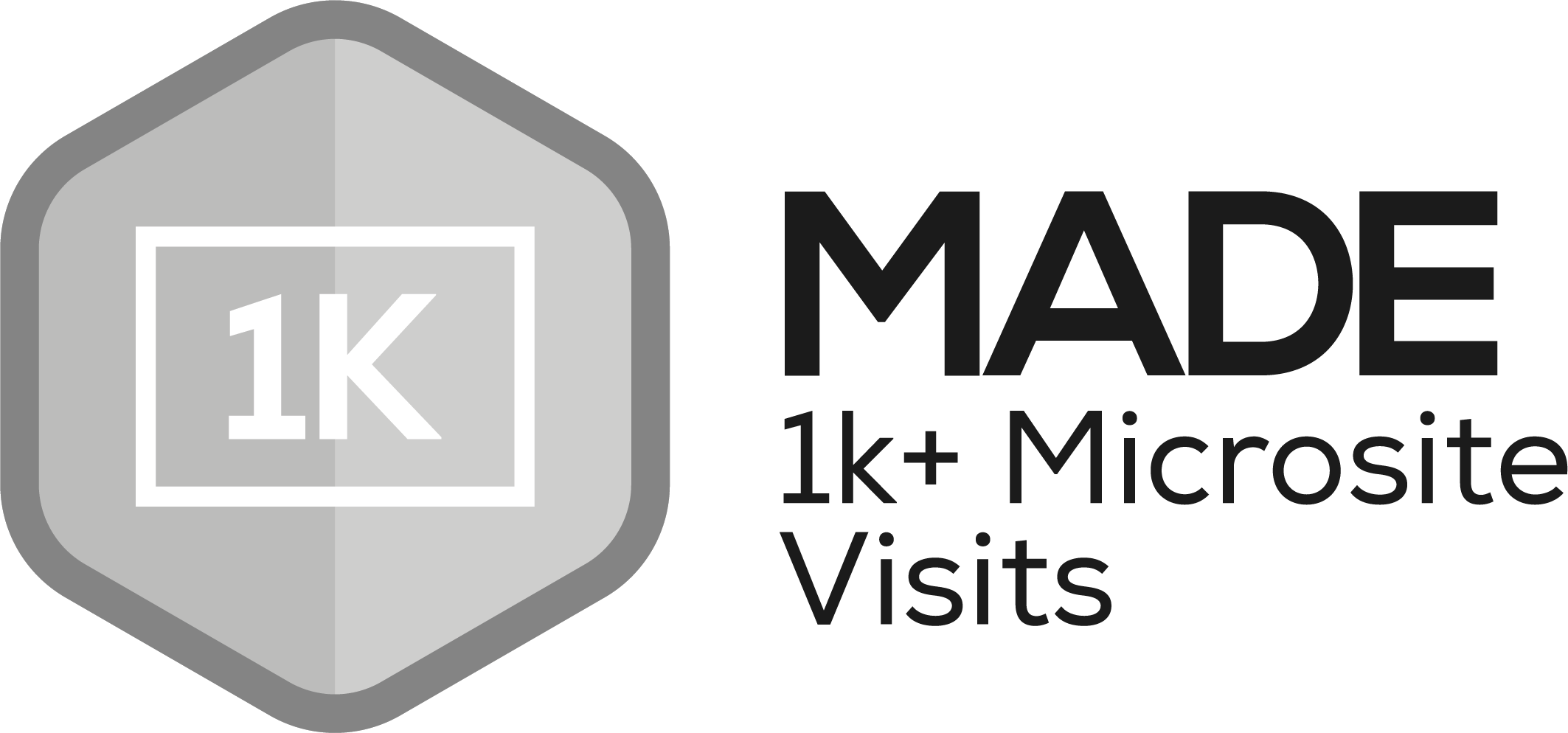 Members who have had at least 1k+ visitors to their microsite.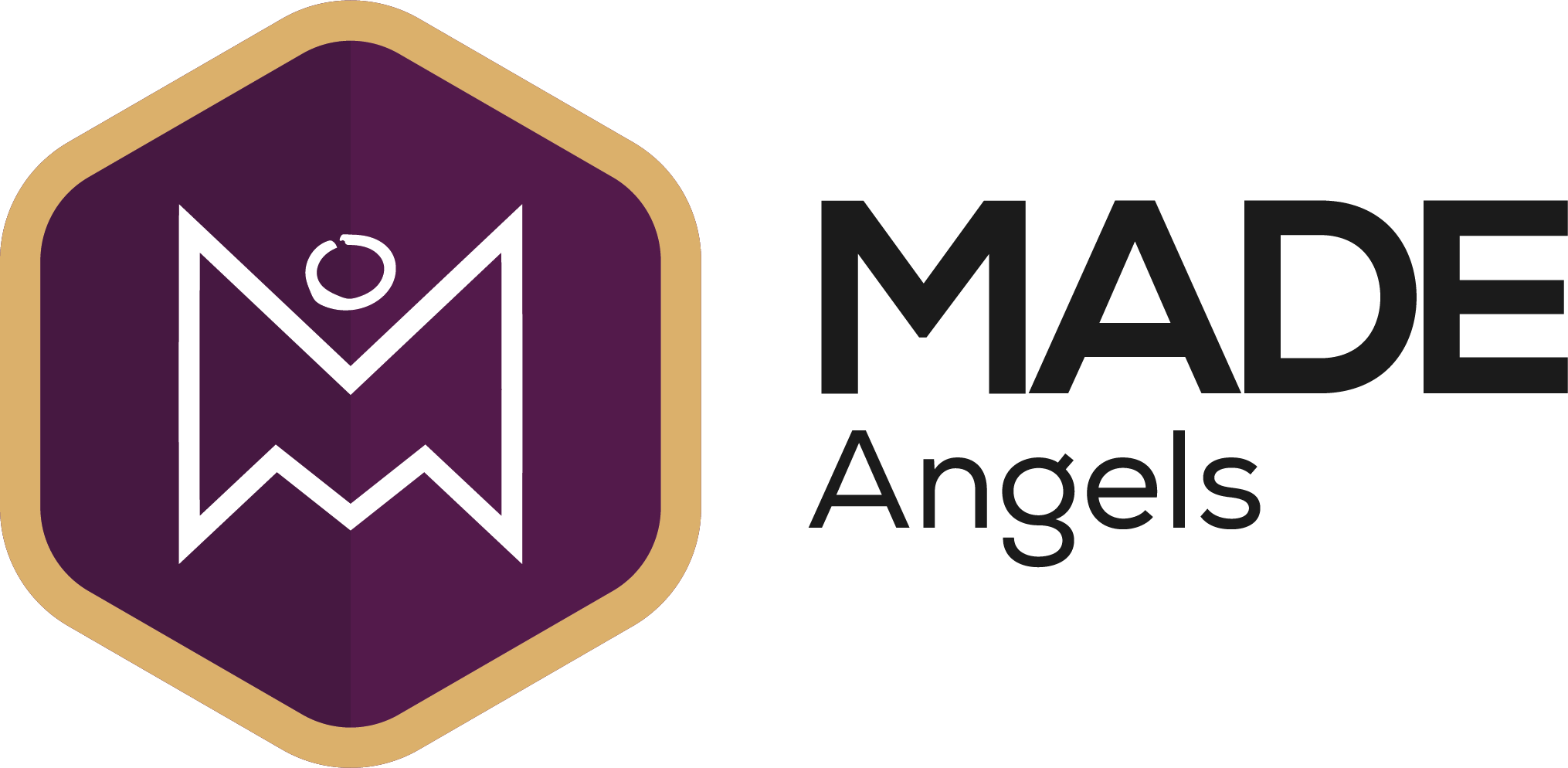 Awarded to members of the Made Angels investor network (this group meet up once a quarter).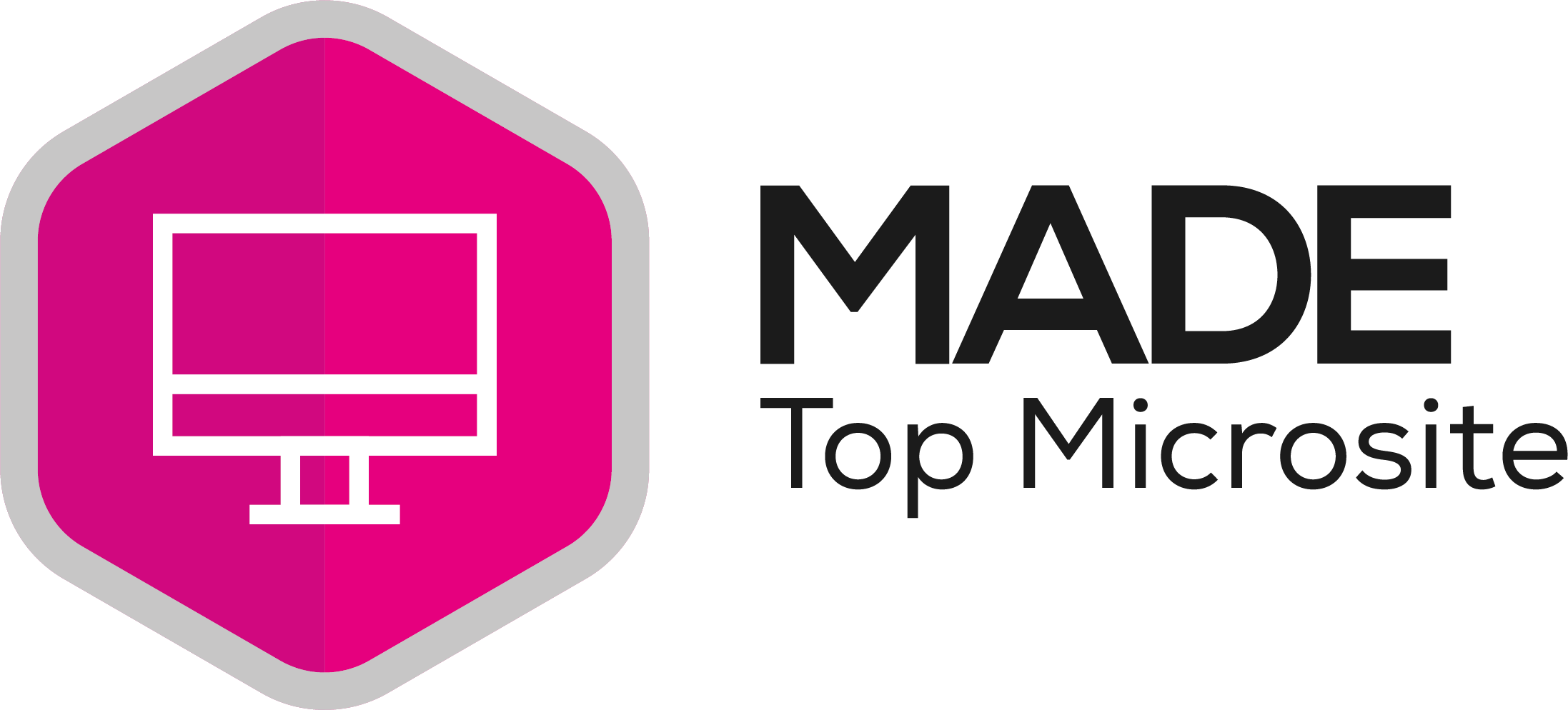 Awarded to all of the members that appear in the top #MicrositeOfTheDay post, as chosen by the digital communications team.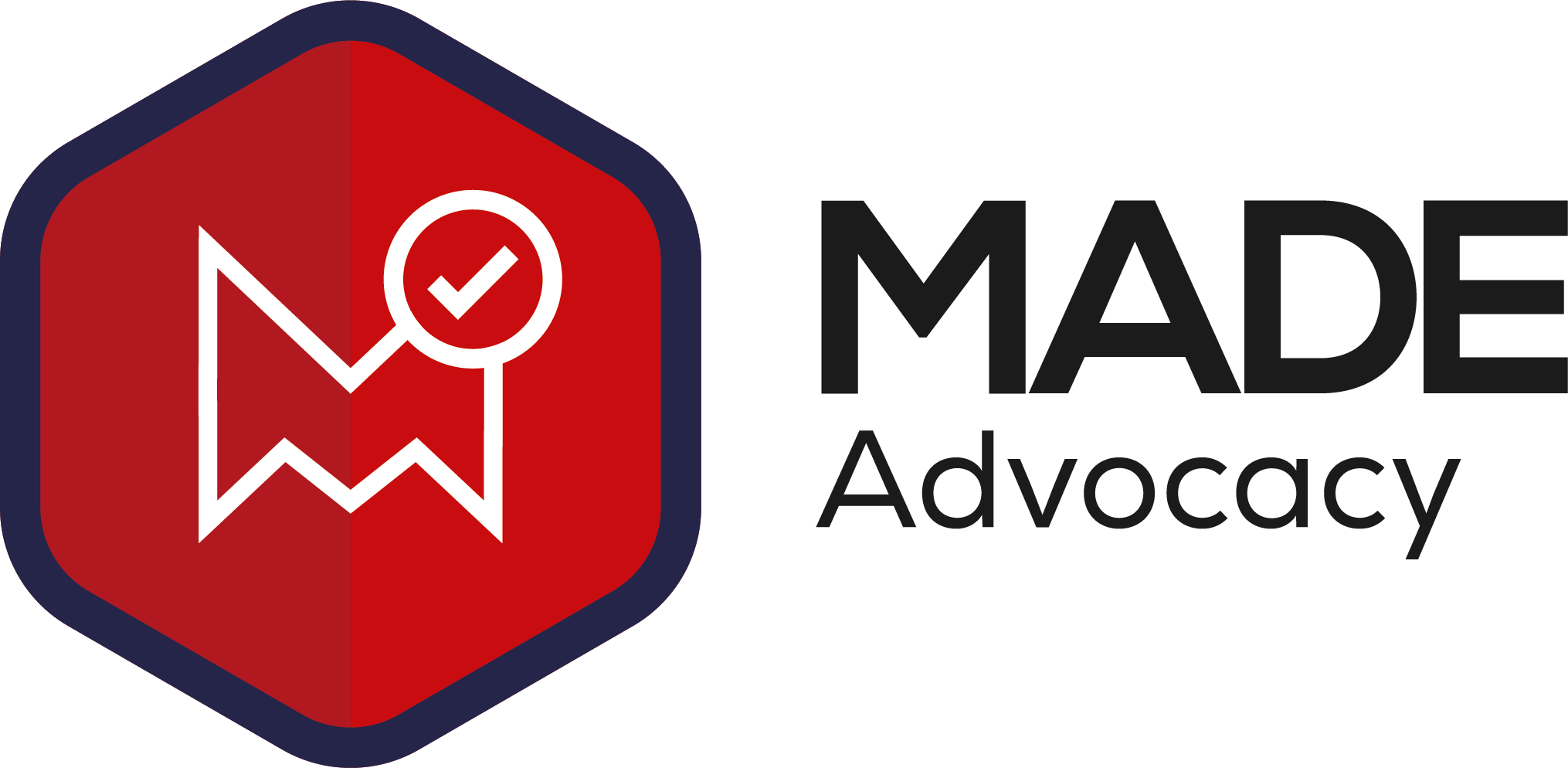 Awarded to members who have a "Member of Made" logo on their main company website, with a link going back to their microsite.
Services Bri-Stor Systems Provide
Services
Standard Conversions
Lightweight, versatile van storage systems. Our extensive experience means that we understand the requirements of commercial vehicle conversion and have developed various products to meet these needs.
Bespoke Conversions
Effective, specialised custom solutions. At Bri-Stor Systems, we are able to create custom conversion solutions around the specific needs of your fleet.
Hardtop Conversions
A lightweight, durable & practical storage solution. The Bri-Stor hardtop range was developed in response to customer demand for a light, durable and practical storage solution for pick up vehicles.
Welfare Conversions
Portable Welfare Facilities. If you've got a team of engineers out in the field and need mobile facilities for them, a Bri-Stor converted welfare vehicle may well be the solution you need.
Vehicle Branding
As part of our complete commercial vehicle conversion service, we offer a comprehensive fleet branding service including livery, wrapping, wet spraying, vehicle colour change, chapter 8 safety signage & chevrons and branding.
Spray Lining
Professional interior spray lining services. We are able to offer a spray lining service for customers who require durable water tight protection in the loading area of the vehicle.
Vehicle De-Fleet
At Bri-Stor Systems we believe in supporting our customer through the entire life of the vehicle lease / ownership, by offering both in-life reinstatement and end of life decommissioning.
After Sales Support
Your complete solution partner. Converting your fleet vehicles is only the first stage of our comprehensive service
Learn More About Bri-Stor Systems
Bri-Stor Systems offer a complete vehicle conversion service.
We're really pleased with the look and functionality of the new Nissan NV300 fleet. It's important for both RAC and Nissan that customers in line for the work, which is done at their home or at their workplace, have complete confidence that they are dealing with a professional technician. The look and design of the van in the fleet certainly reflects that.

- Phil Ryan, RAC MD Business Roadside -